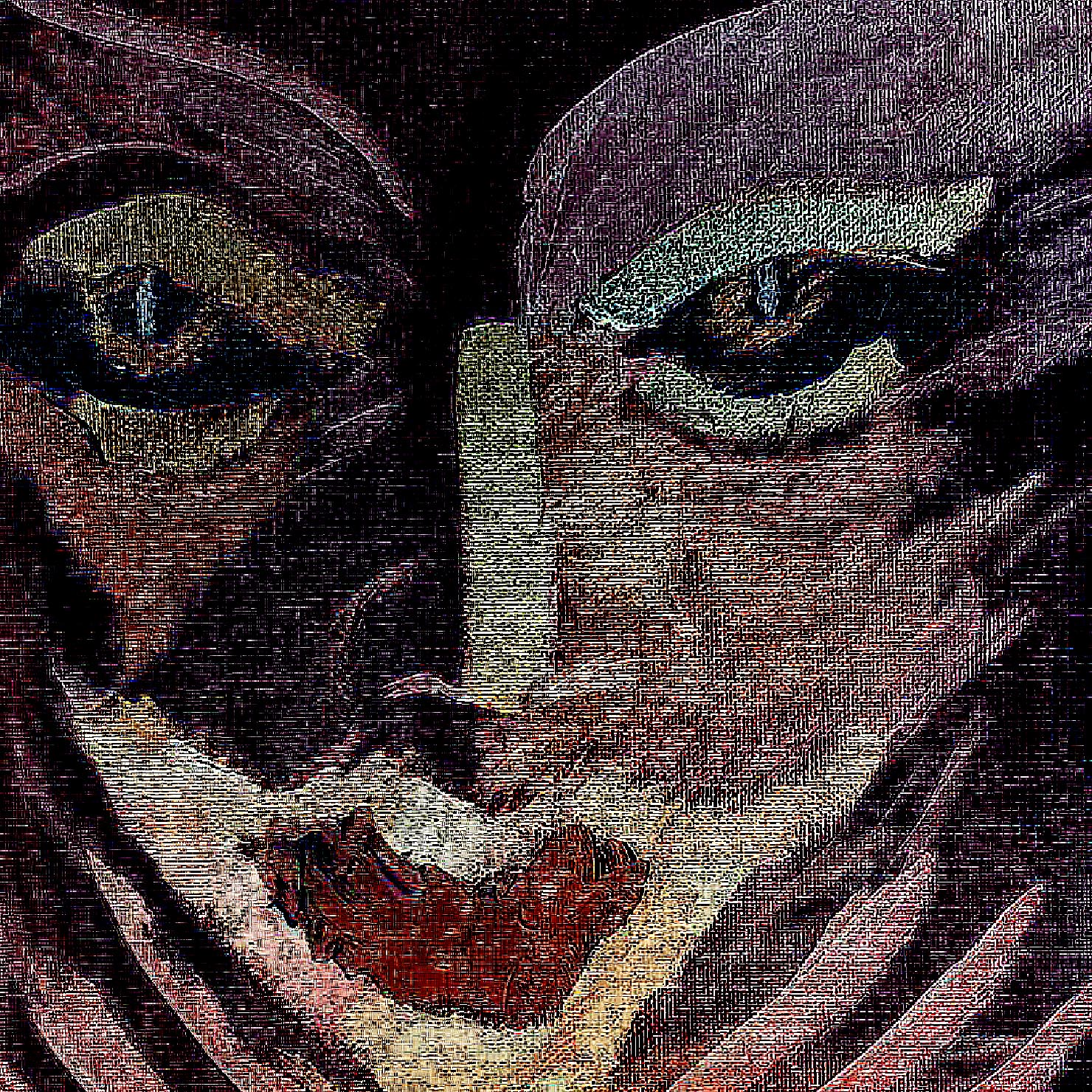 Horror Detour (Early Prototype)
A downloadable game for Windows
This game is inspired by Resident Evil for the Nintendo Gamecube.
the game is still very early in development, the name is just a placeholder.
CONTROLS:
[YOU NEED A GAMEPAD TO PLAY, KEYBOARD WILL NOT WORK]
holding forward / backwards on the left analog stick moves the character in the direction they're facing. holding right / left on the left analog stick turns the player clockwise/counter-clockwise. hold B to run. holding down on the left analog stick and then pressing B will turn the character around 180 degrees. Press Y to bring up the inventory and B to exit the inventory. press A to interact with objects. Hold the right trigger to aim and press A while aiming to attack.
Music has not yet been added to the game but the soundtrack will be updated periodically here:
Download
Download
HororDetour_DemoDay24Build.zip
62 MB